HOMEFRONT; 11.03.2011
The Thinking man's Black Ops?
- I've looked into trailers, whats to be expected for this brand new FPS, the developers comments & opinions, thoughts etc; and i can say, i'm really looking forward to this release. It offers shit within the gameplay that's new or different to most/all FPS's. It's about time. I like have they've gone a step ahead creating this new FPS. Let's just hope it's as good as it's being made out to be though eh?
TOMB RAIDER; 2011
The new game, called simply Tomb Raider, opens with a keen-faced 21-year-old Lara, on her first relic-hunt off the coast of Japan

The Concept art implies a considerably darker theme that previous Tomb Raider games. Bodies hang from stalactite-like cocoons, and Lara cowers, frightened and lost, in a horrific environment.

Expect an altogether more believeable Lara.
- Launched in 1996, sold in excess of 30 million units and spawned two motion pictures starring Academy-award winning Actress Angelina Jolie, what can i say, i've always been a fan of Tomb Raider and Lara Croft.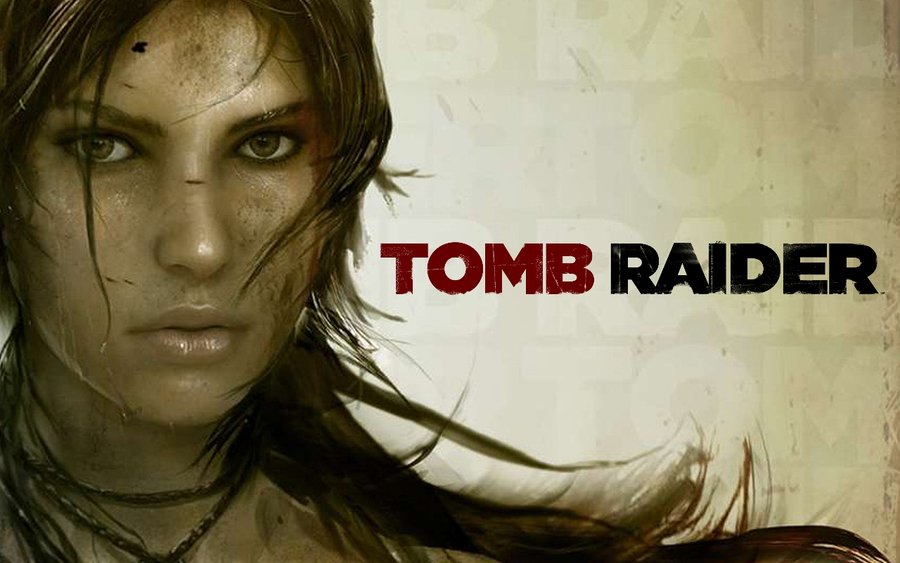 TODAY I FINALLY GOT BLACK OPS. LESS WORK MORE PLAY. ENOUGH SAID.